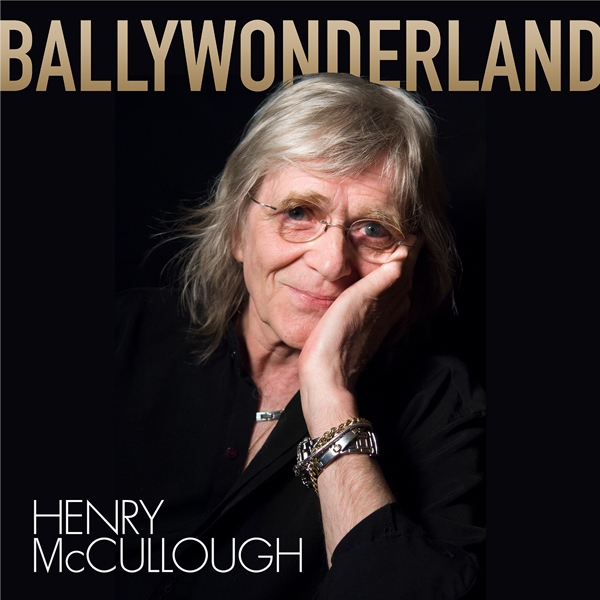 This is a project I'm really proud of. I did all the artwork for both CD and vinyl versions of Henry McCullough's 2019 Best Of album.
The album also contains the brand new song »Live Long Rock & Roll« with a bunch of the late McCullough's mates over the years.
And I doubt I will get my name this close to Sir Paul McCartney again anytime soon.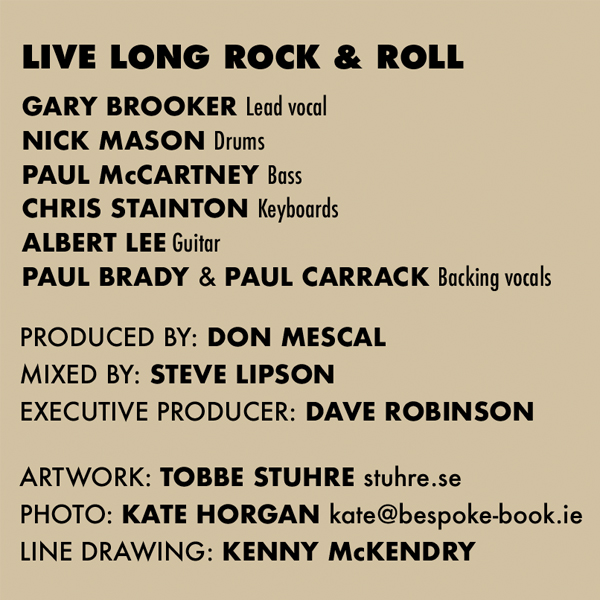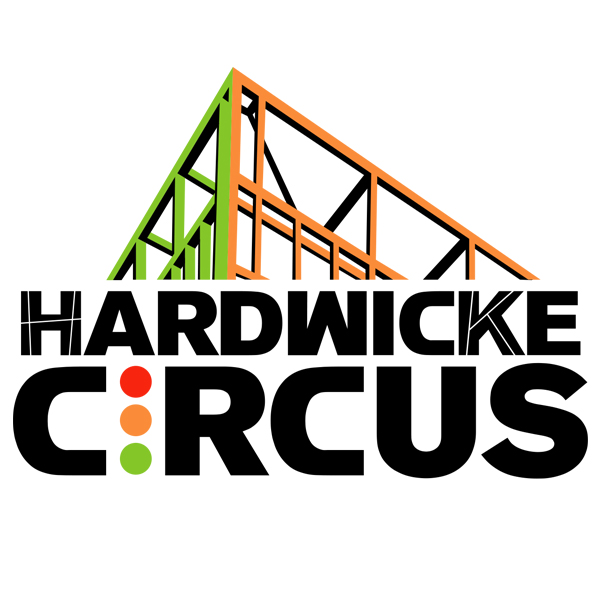 Right now I'm doing some stuff for the upcoming Carlisle band Hardwicke Circus. They're managed by legendary Stiff Records founder Dave Robinson. And when Dave asks, the second best answer is "No".
They're doing a homecoming show at The Brickyard, Carlisle, 28 December. Be there or be… a brick.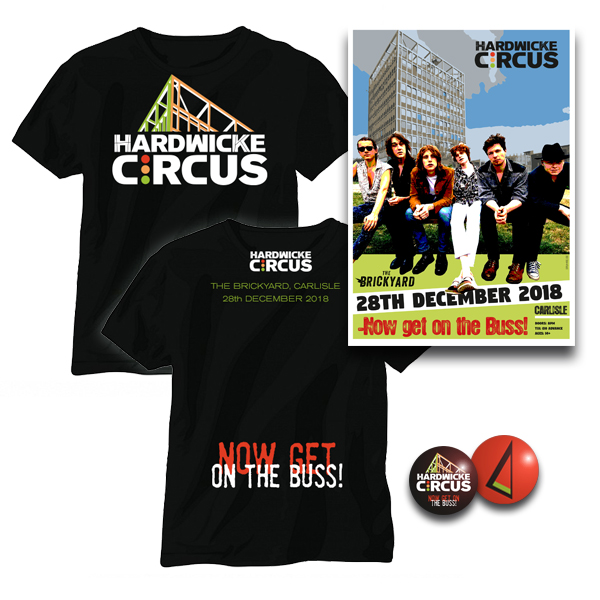 Stiff Records is definitely my favorite record label of all. Started in 1976, they gave us classic records from Nick Lowe, Elvis Costello, The Damned, Madness, Ian Dury, The Pogues, Wreckless Eric and Kirsty MacColl just to mention a few, before going out of business in 1988.
When they re-launched in 2007 I was asked to be a Stiff Records designer. I've done record sleeves, ads, t-shirts and some other stuff over the years.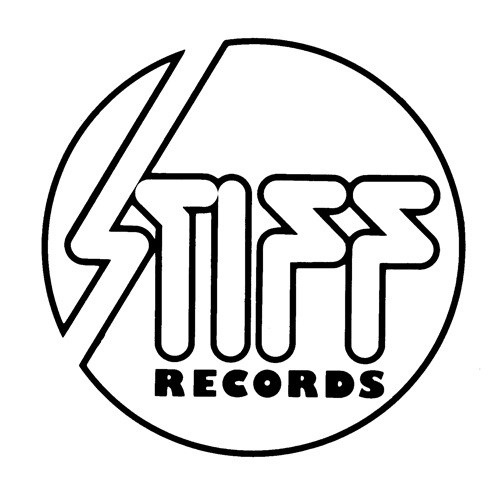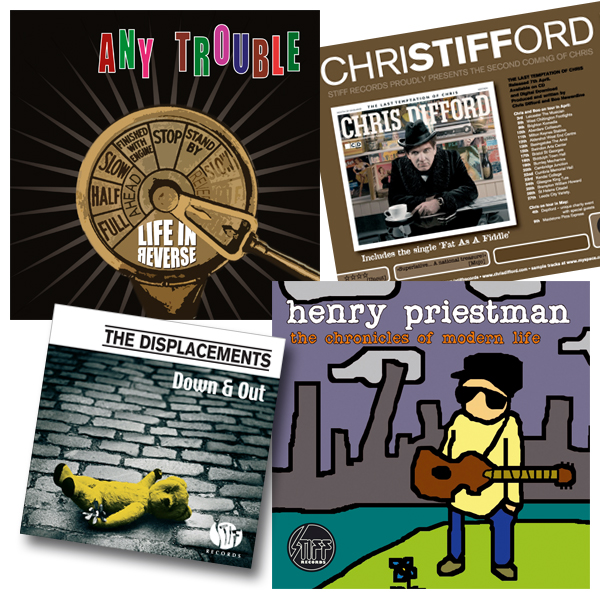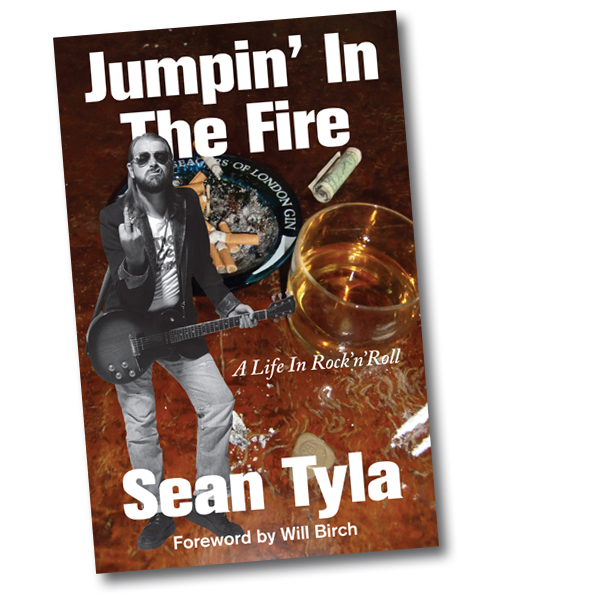 While doing a lot of different stuff for Tyla Gang and Ducks Deluxe, Sean Tyla asked me to do the cover for his book »Jumpin' In The Fire«. Based on the classic Chris Gabrin photo it turned out pretty nice.
The rest was shot at my summer house in Sweden.
The book was released on Soundcheck Books in 2010. And I think it's sold out.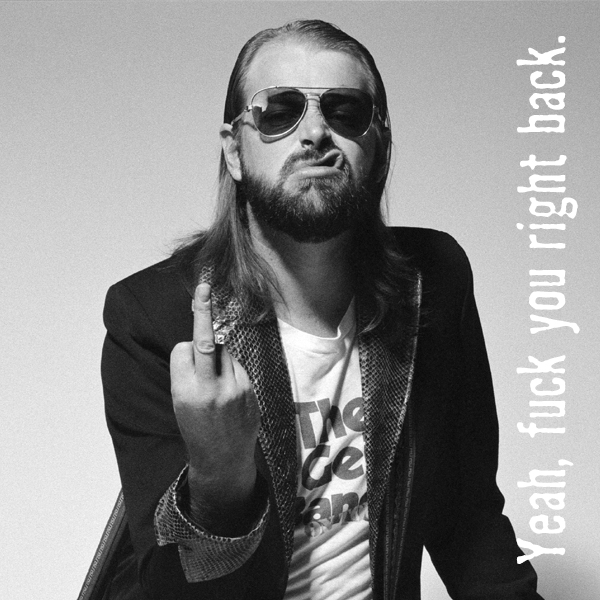 Ingemar Dunker is not only a brilliant drummer who has spent his life on the road, he's also a big concert promotor in Sweden.
I've done loads of graphic stuff with this gentleman. Right now we're planning for next summer.